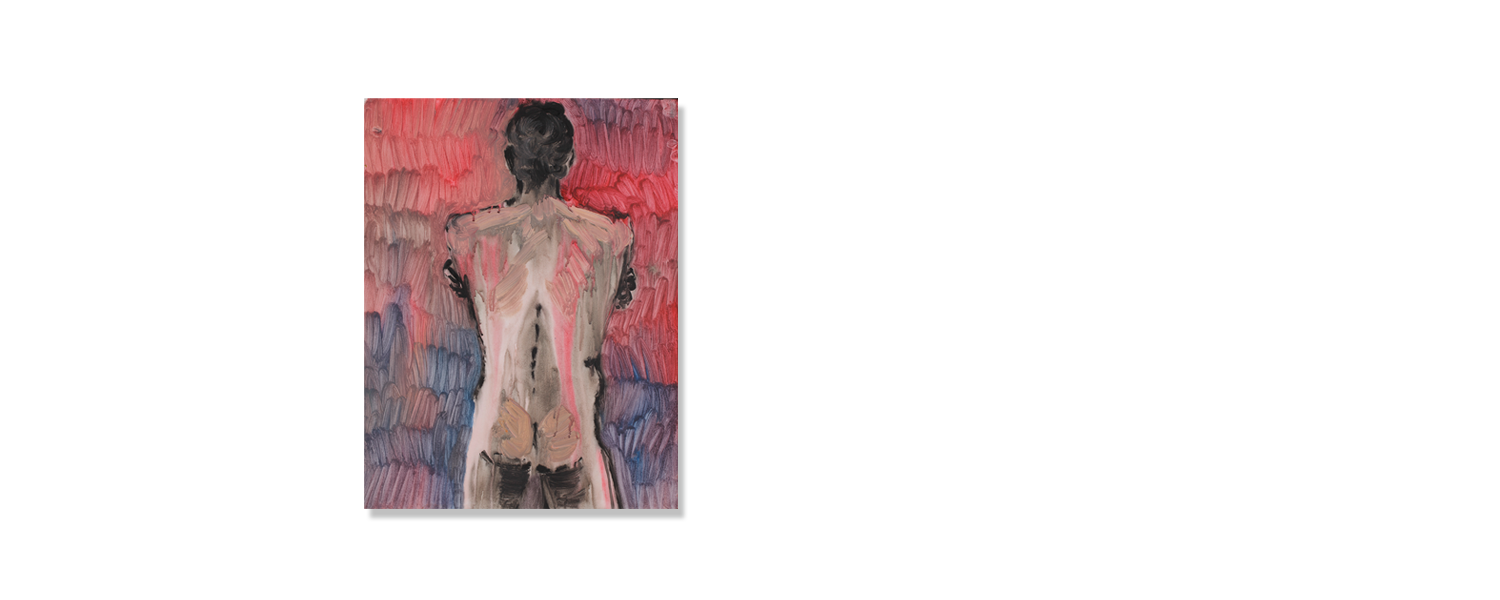 Be a model
Would you like to own a painting of yourself or of you and your partner? Visit us at our studio in Amsterdam and be a model for the artist Lukas Kwant! The painting process takes about an hour / an hour and a half. Afterwards you can choose one painting. The other paintings are also for sale with discount. You can decide how to pose. If you prefer not to pose naked, it's no problem! It's all about you being comfortable! The artist catches the energy you radiate and transforms it into colors. He is inspired by you and paints the emotions and colors which he is feeling.
How does it work?
Lukas and his assistant will welcome you at the workshop / atelier. After the introduction, you start to pose and Lukas takes his time to produce 1 to 4 paintings. You can change the poses per painting, if you want. Afterwards you can choose one painting, which is included in the price. If you love them all and can not make a choice, you can purchase more paintings for reduced prices.
For more information about the available dates, prices and the location, please fill out the contact form and we will contact you as soon as possible. We would like to see you (and your partner if you want a duo session) at our workshop / studio in Amsterdam!

MATT PREMIUM PAPER &
HIGH QUALIY PRINTS

PAY
SECURELY

FAST
DELIVERY