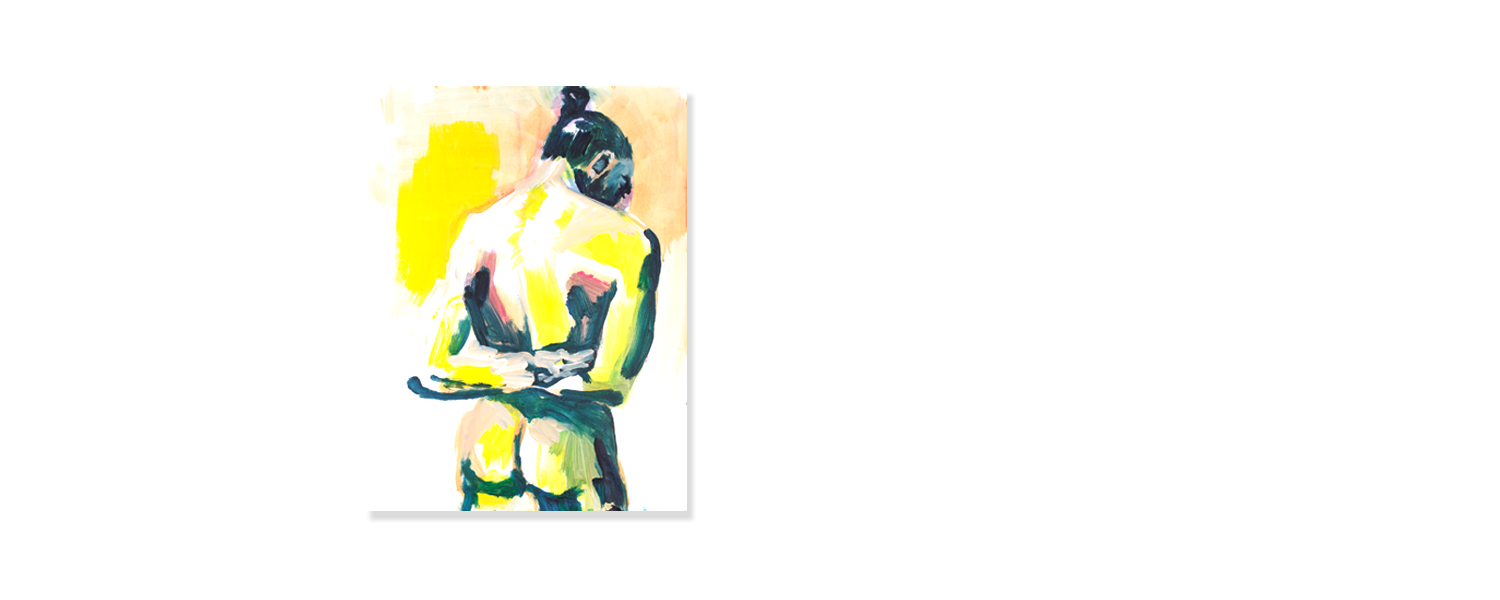 Shipping and delivery
Shipping
Every poster and painting is packed in its own tube. The tubes are packed in a protective cardboard elongated box and sent to the given delivery address. Every order is insured.
Delivery
The posters and paintings are sent to almost all countries worldwide and every shipment is insured and can be traced. We provide the tracking information when the order is placed and shipped. The shipping costs are different per destination.
Netherlands: € 5.00
Europe: € 5.00 / € 25.00 (different per country)
Rest of the world: € 20.00 / € 30.00 (different per country)
Contact Lukas Kwant
Do you have a question regarding the shipping and / or delivery? Please contact us via our contact form or send an e-mail to info@lukaskwant.com.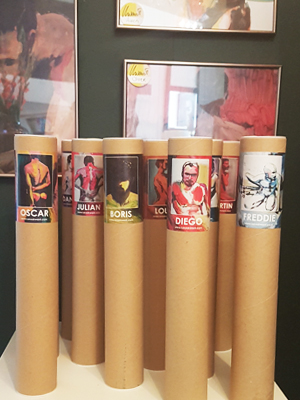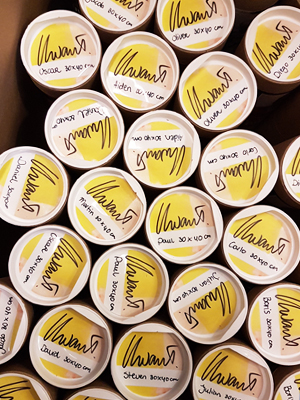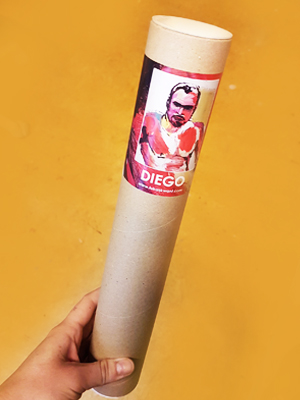 MATT PREMIUM PAPER &
HIGH QUALIY PRINTS

PAY
SECURELY

FAST
DELIVERY
LUKAS KWANT
Inspiration
In the media
HELP
Terms and conditions