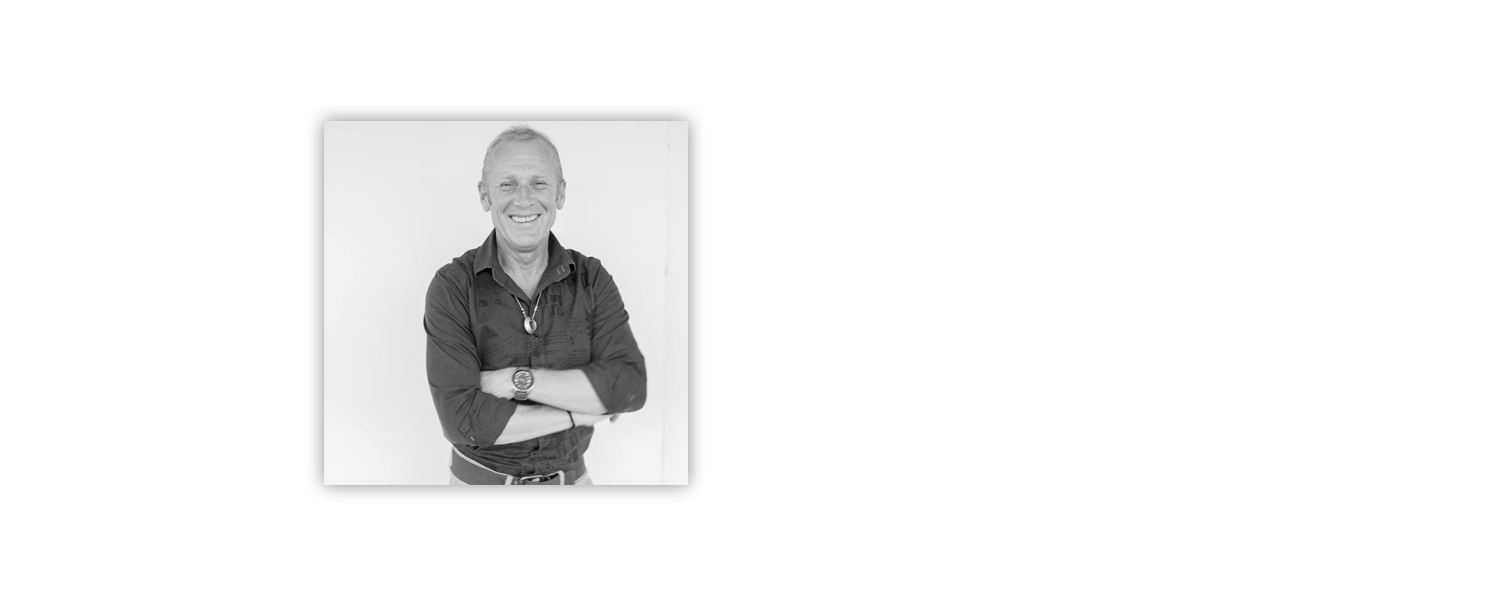 Artist Lukas Kwant is known for his use in contrasts and his expressionist style of painting. His paintings exude power, energy and victory. With his artwork Lukas encourages you to always challenge yourself. "Make the best of everything. Do not stick to the rules and trust your intuition. Let go of all your thoughts and open up. The sky is the limit!"
Shocking effect
"I love to put colors next to each other that are clashing! This provokes a exiting energy. I always look for contrasts and love shocking effects! That makes both the painting process and the finished painting vibrant." Lukas creates a painting in less than 20 minutes. He is forced to make quick choices, which corresponds to his philosophy: don't overthink, think quick! The use of color and the shape of the brush strokes depends on his personal state of mind and the chemistry between him and the male model. "I capture the energy of the man and turn it into colors and finally into a painting."
"I love to put colors next to each other that are clashing!"
About Lukas Kwant
Lukas Kwant was born in Lettelbert, Groningen, The Netherlands. After he graduated from the art academy, he moved to London and worked for fashion designer Sandra Rhodes. In the 80's Lukas became inspired by the expressionist art from "Neue Wilden". The content Lukas paints can be described as colorful, powerful and slightly erotic. For more than 30 years Lukas has made paintings his paintings. In addition to sewing, painting and sculpting in his studio, Lukas also likes to work as a art teacher at Artemis Amsterdam. When the sun starts shining you will find Lukas on his houseboat with vegetable garden and flower garden just outside of Amsterdam. The gardens bring him back into contact with his agricultural roots from Lettelbert, Groningen.

MATT PREMIUM PAPER &
HIGH QUALIY PRINTS

PAY
SECURELY

FAST
DELIVERY
HELP
Terms and conditions